We perform everything in plumbing work! Water heating and sanitation, rehabilitation of old worn pipes. Water or sewer lines, new installations in bathrooms or kitchens. From basement to attic, dishwasher or washing machines, refrigerator with ice cubes and water, – we connect it for you. 
We repair or replace all plumbing equipment such as water heaters, toilets new and old, all types of faucets, hoses and showers, We service all. Clogged drains, pipes, and toilets are opened just a few minutes after we arrive. Everything that has to do with water and sewage – we will fix it for you!
We install new furniture in your bathroom and take the old one down. Shower doors or cabinets. We also offer fixed prices for pipe work, replacement or rehabilitation of soil and water pipes, pipe ruptures and turnkey contracts. Our plumbers line up for you whenever you need it, day or night!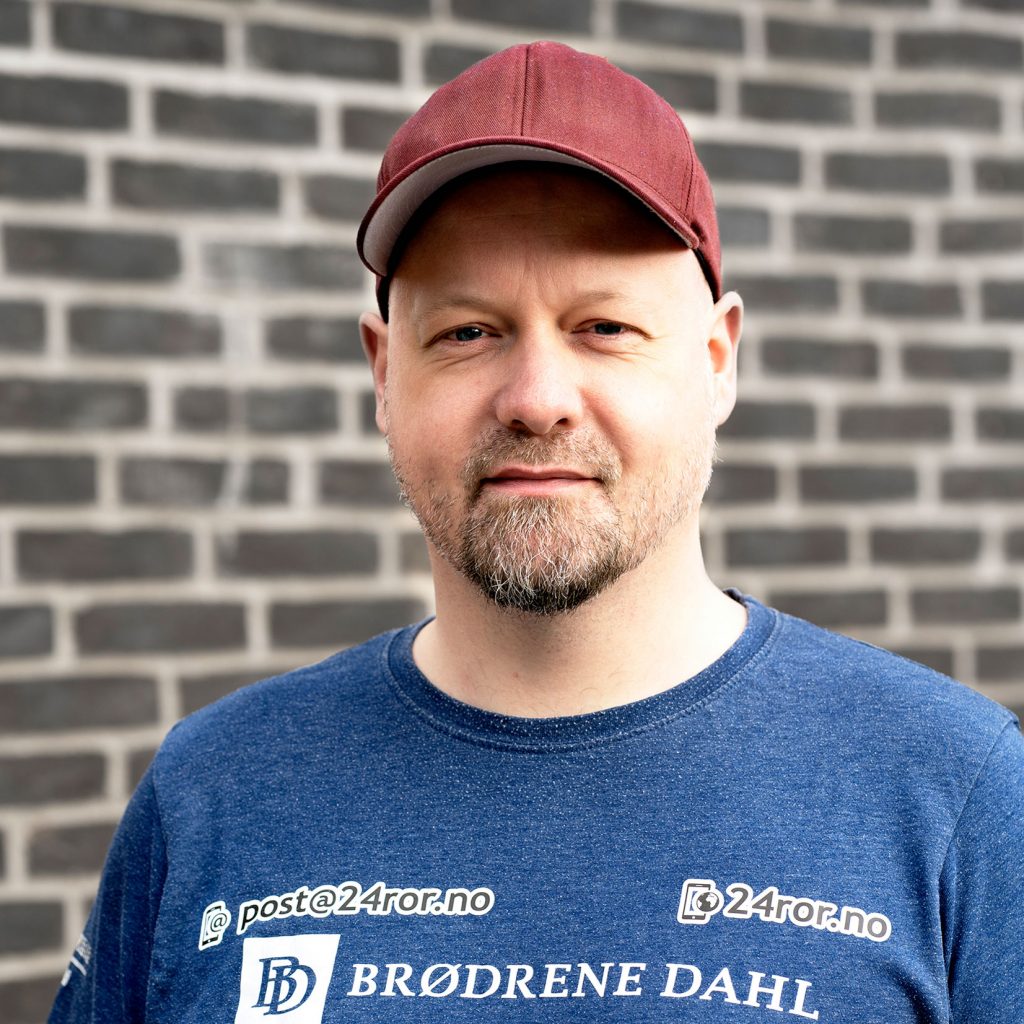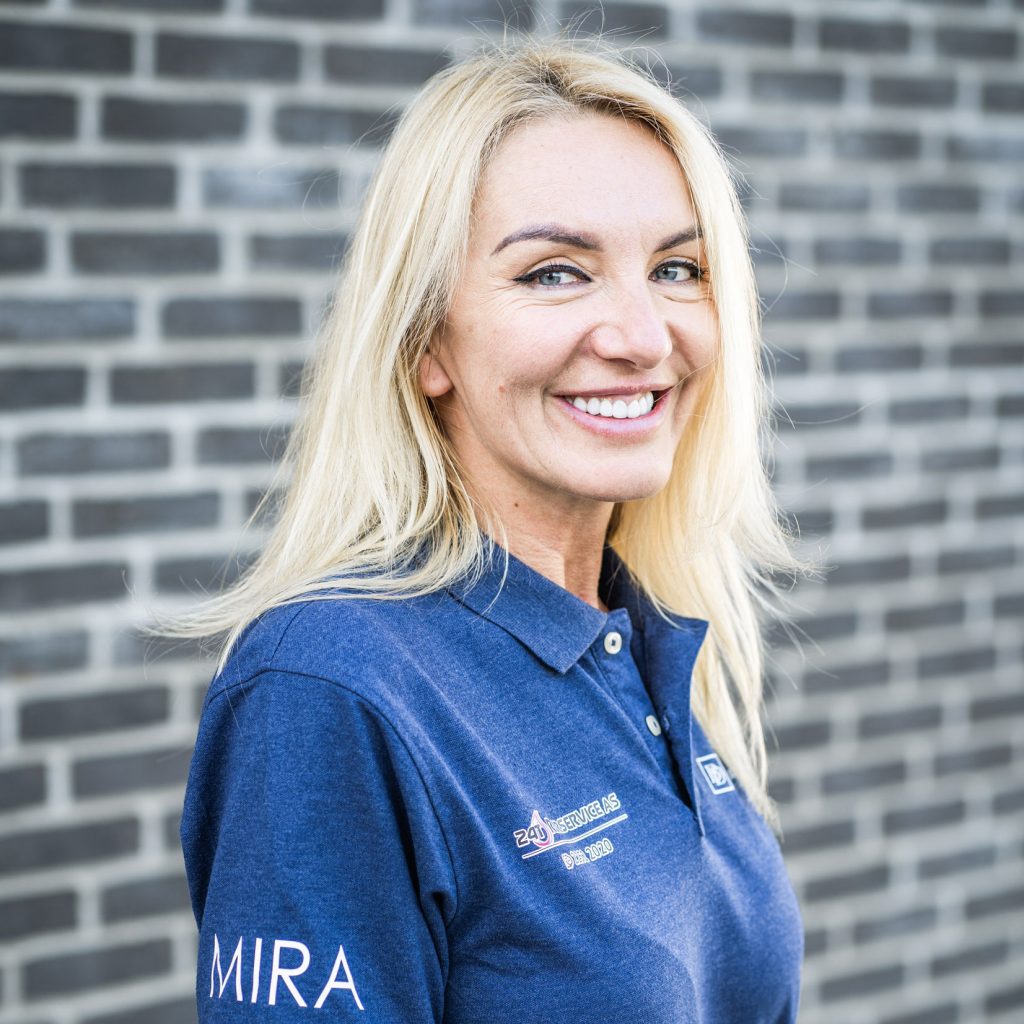 Invoicing and customer service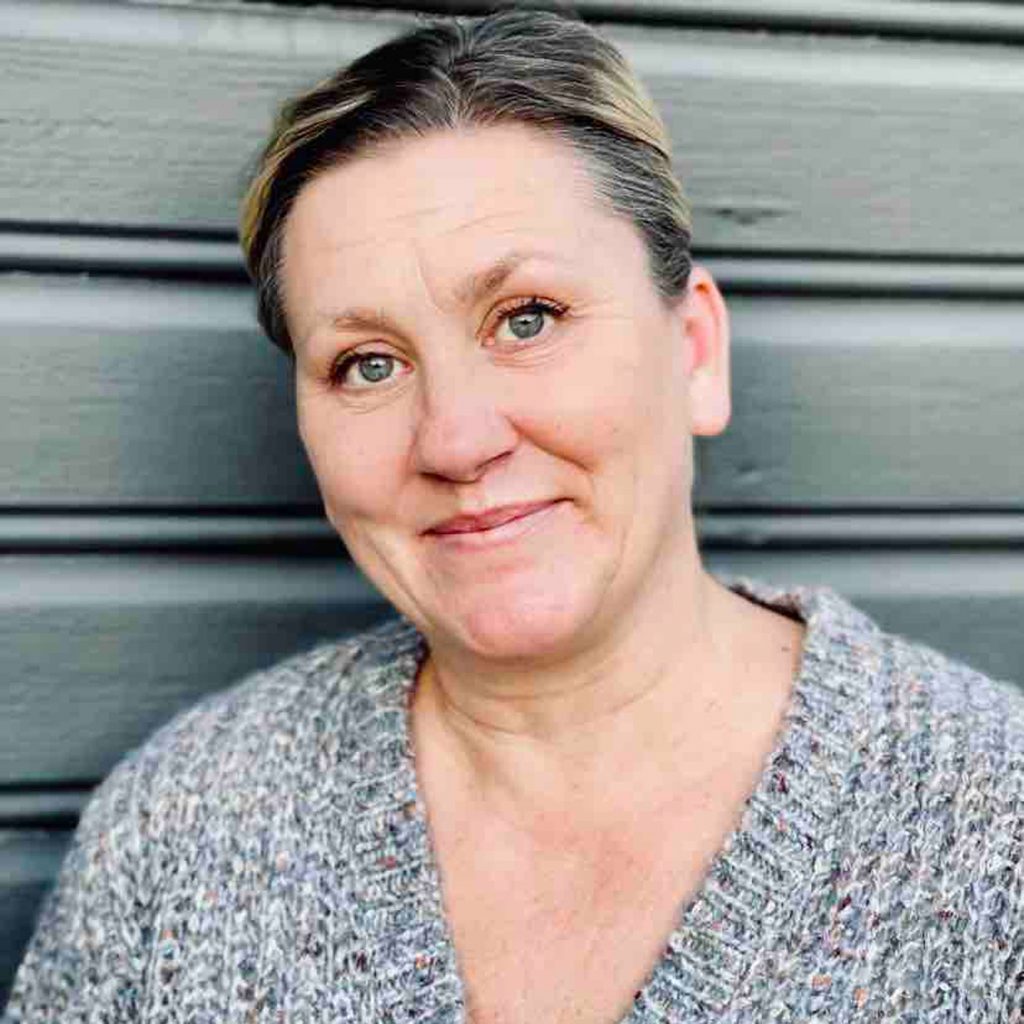 Finance and human resources
GREAT SERVICE - GIVES GREAT REFERENCES!

«Fast and good service André and Tore fixed my problem within one hour »

«I moved into a new apartment with clogged pipes. André and 24T came and fixed the problem in less than 50 minutes from when I called. Professional service! Recommended..»

«The fastest and best plumber in town! Always shows up on time, and André og Kenneth provide great service! Can heartily recommend!"»

"I needed to connect pipes to the washing machine, set up a shower cubicle and some wall cabinets in the bathroom. Got professional and quick help from two nice guys. I'm very pleased with the result and experienced good service.They also show up at the right time. Highly recommended!»